If you're interested in joining the Wonder Lake Fire Protection District, please find open positions below. 
Part-time Deputy Fire Chief
The Wonder Lake (Illinois) Fire Protection District is seeking applications for the part-time Deputy Fire Chief position. The district protects approximately 16,000 people in the Village of Wonder Lake, parts of unincorporated McHenry County, and surrounding townships. We are an all-hazards provider with advanced life support (ALS) emergency medical services, community risk reduction, and robust fire suppression capabilities.
The Wonder Lake Fire Protection District is in Wonder Lake, IL. We are near the IL/WIS border, northwest of Chicago, by about 60 miles. Our district is about 12 square miles and covers primarily residential areas with some commercial and little industrial. Our community is split down the middle by our lake, which is a 4.5-mile-long man-made lake. We operate on a paid-on-call/paid-on-premises basis.
The Deputy Fire Chief is in charge of overseeing as well as leading emergency responder who actively responds to EMS and fire calls. The Deputy Fire Chief will be an experienced, innovative, and collaborative leader with demonstrated managerial, interpersonal, departmental planning, and organizational skills. Successful candidates will demonstrate a commitment to the department and surrounding organizations – with a significant focus on succession planning, mentoring, and staff development. The Deputy Fire Chief is expected to build and maintain strong professional relationships within the fire department and with the district and to have a passion for service to the district's residents, businesses, and community organizations.
Work involves responsibility for the efficient operation of the fire department to ensure that firefighting, emergency medical, hazardous material mitigation, extrication, water rescue, and other technical rescue services are provided to the district's residents. The Deputy Fire Chief is expected to respond to calls in various capacities, including ALS transport. Work also involves consulting with the Fire Chief in determining overall plans and policies to be followed in conducting fire operations, administration of the fire and medical response programs, mutual aid participation, and assisting in drafting and following the district's annual budget. Work is performed with wide latitude in interpreting and applying policies, rules, and regulations; work performance is measured by the total results obtained.
Minimum Requirements for Application
Minimum of five years in a leadership role (e.g., Captain, District Chief/Battalion Chief, Division Chief, Assistant Chief, or Chief) with demonstrated success within a fire service agency.
Associate degree in fire science or a related field.
The candidate is certified as Fire Officer II/ADFO, as defined in NFPA/OSFM.
National Registry or State of Illinois Licensed Paramedic
FEMA National Incident Management System courses, ICS 100, 200, 300, 700, 800.
Hazmat ICS certification.
Demonstrate a pattern of progressive achievement throughout their career.
Utilize effective oral and written communication skills.
He/she must be able to assess and evaluate various situations effectively.
He/she must be able to identify critical issues quickly and accurately.
Attention to detail.
He/she must be able to mediate conflict with tact and diplomacy.
Demonstrate competency in strategic planning and execution (ensuring mission, vision, and values drive the organization), financial planning, and staff development.
He/she must possess and maintain a valid driver's license.
Must be able to work in temperature ranges from moderate to extreme cold and heat; in confined spaces as defined by
OSHA/IDOL, walk, stand, run, and sit.
Subject to a drug screen to the extent permitted by law.

Desired Qualifications
A Bachelor's degree is preferred, with an emphasis in fire science, emergency management, leadership, public administration, or a closely related field.
Management/leadership training such as the National Fire Academy Executive Fire Officer Program or Chief Fire Officer designation
BENEFITS
Benefits included: This position is part-time. Therefore, typical insurance, vacation, and holiday pay benefits do not apply.
HOW TO APPLY
Your application should include the following components:
A cover letter that addresses your qualifications
A résumé.
Your cover letter and resume must be submitted electronically to  [email protected] by 11:59 PM on November 24th, 2023.
The Wonder Lake Fire District is an equal-opportunity employer.
Job Type: Part-time
Pay: $32,000.00 – $46,000.00 per year
An interview process with the Board of Trustees and the Fire Chief will follow the application process for those candidates who meet the qualifications.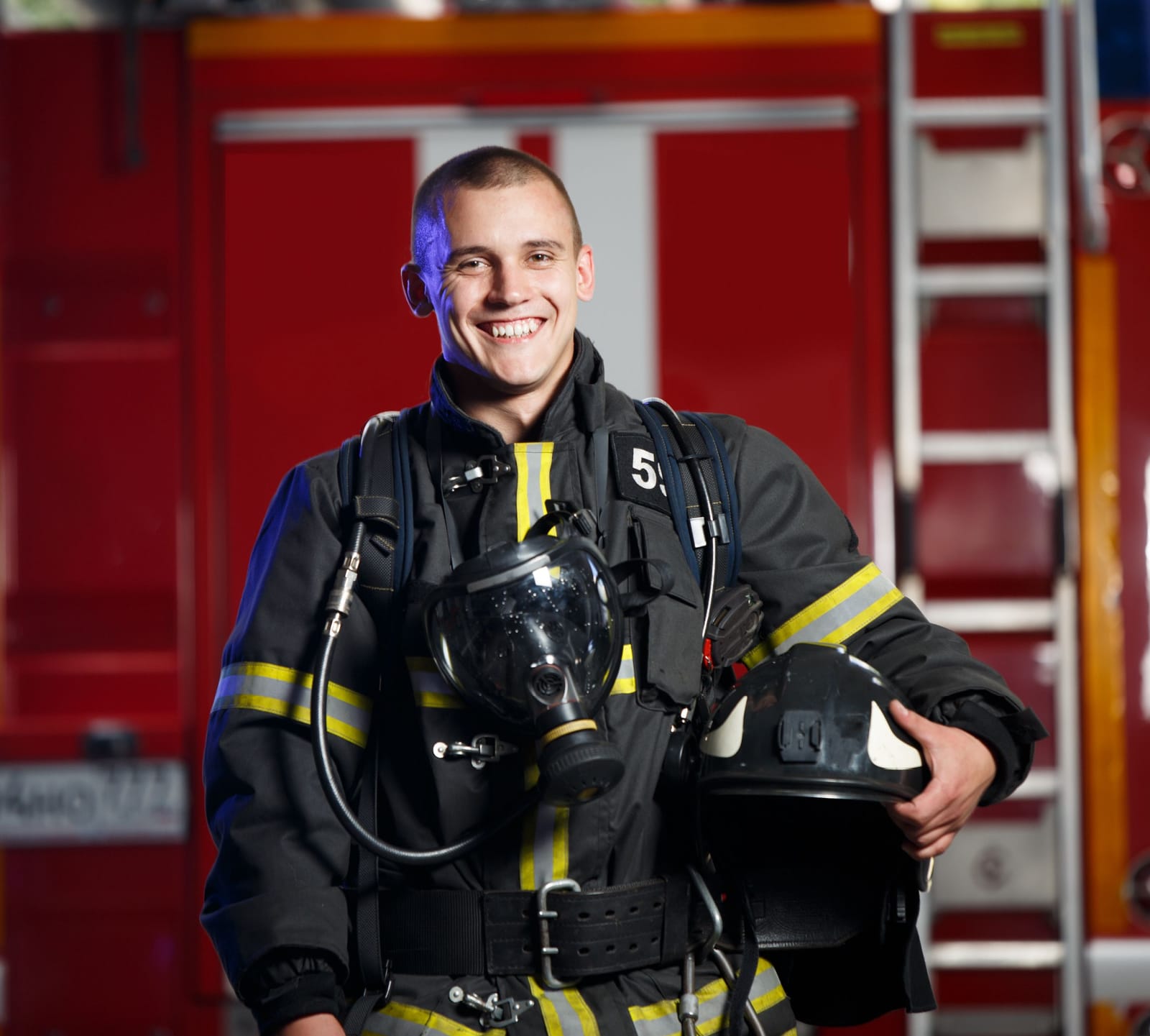 HIRING EXPERIENCED FIREFIGHTERS
Wonder Lake Fire Protection District (WLFPD) always accepts applications for employment. For more information please feel free to call our non-emergency number for details: 815-728-0088
REQUIREMENTS:
Don't miss our latest events
Check out our upcoming events that the Wonder Lake Fire Protection District is involved with.