It is the duty of the Board of Trustees is to keep a public record of all proceedings, receipts and disbursements made by the board and to make an annual report of them.
The Board of Trustees is also responsible for a regular monthly meeting dates, to meet when there is business to conduct, and to make rules and regulations necessary for administration.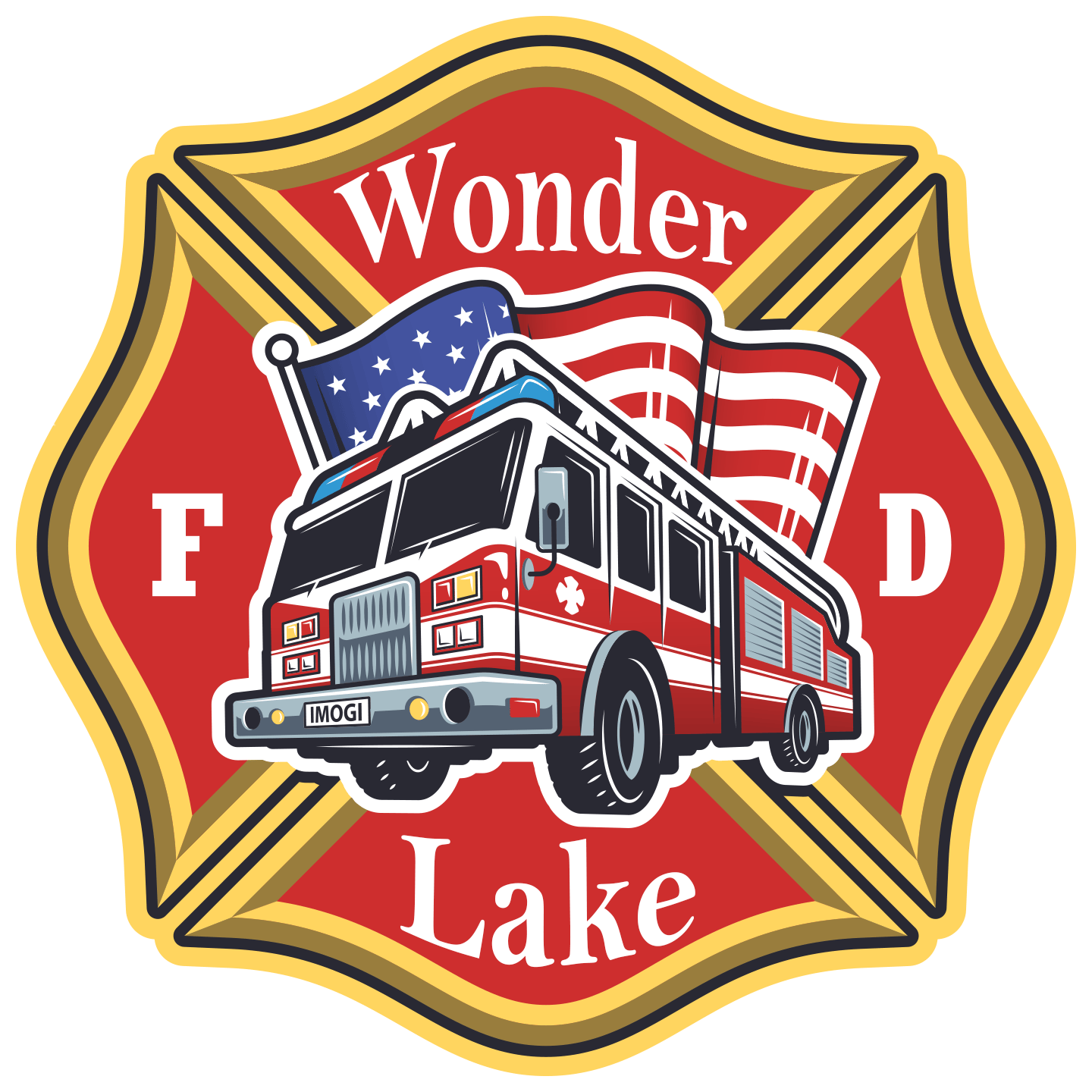 Todd Rishling
President / Trustee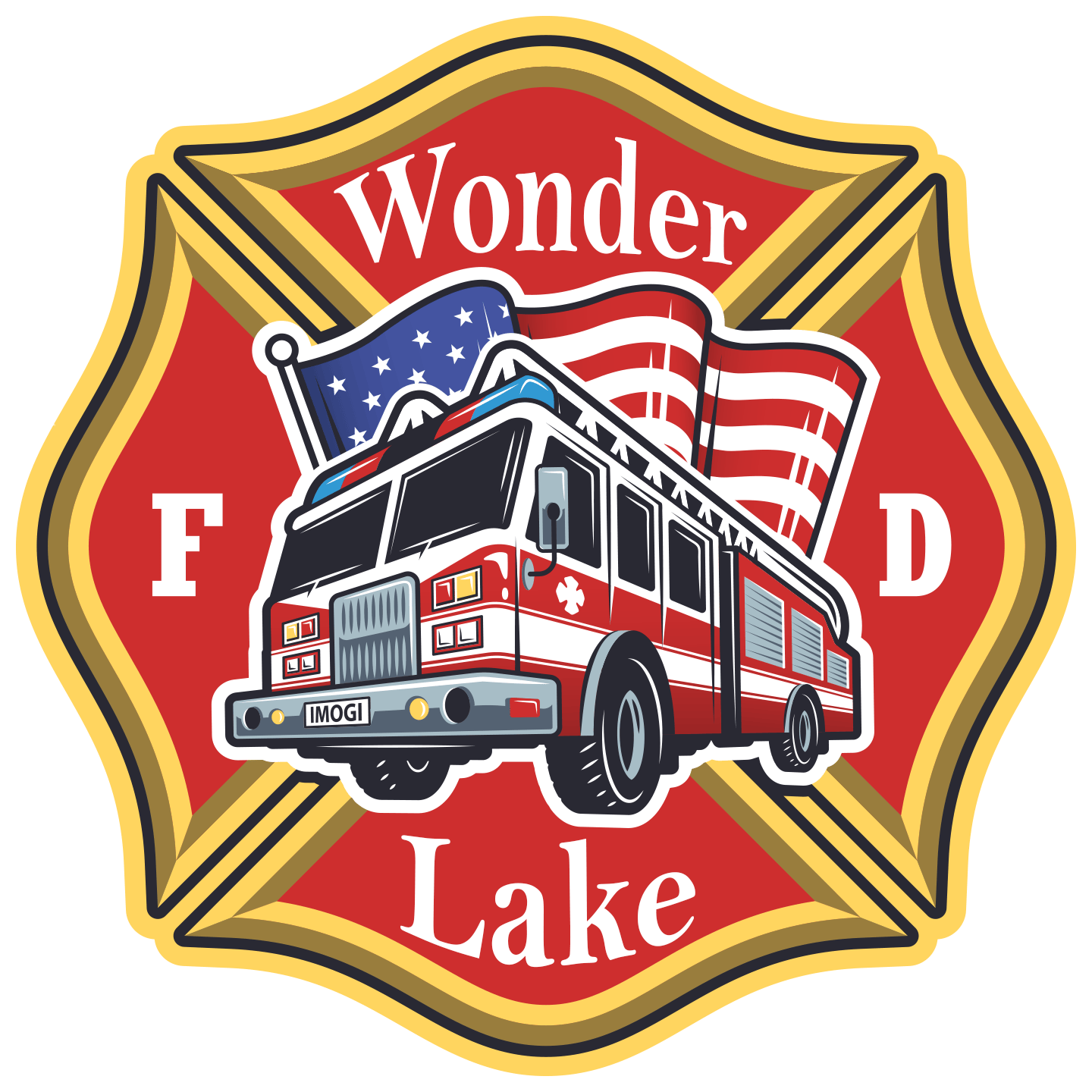 Dave Bruchsaler
Treasurer / Trustee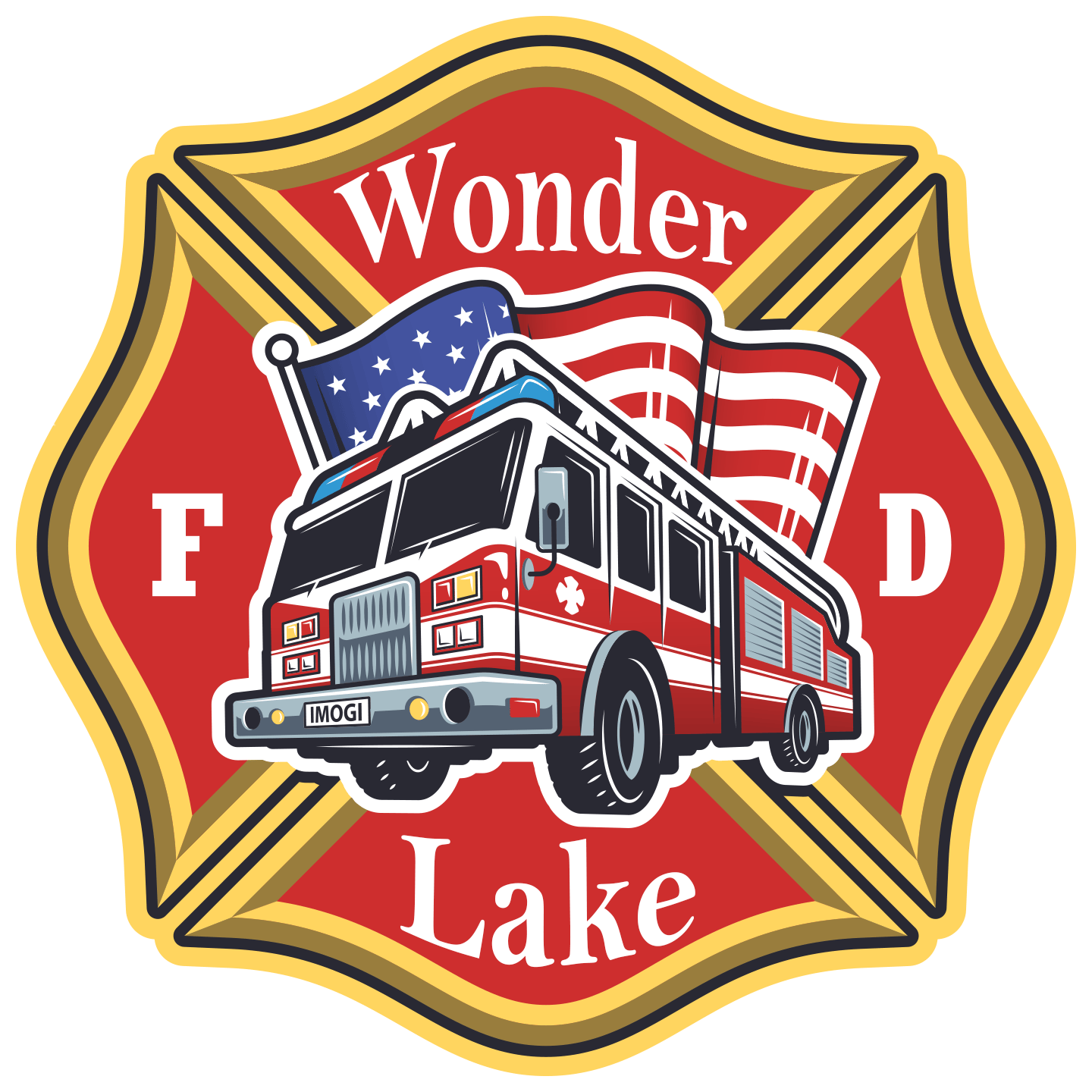 Michelle Stierle
Secretary / Trustee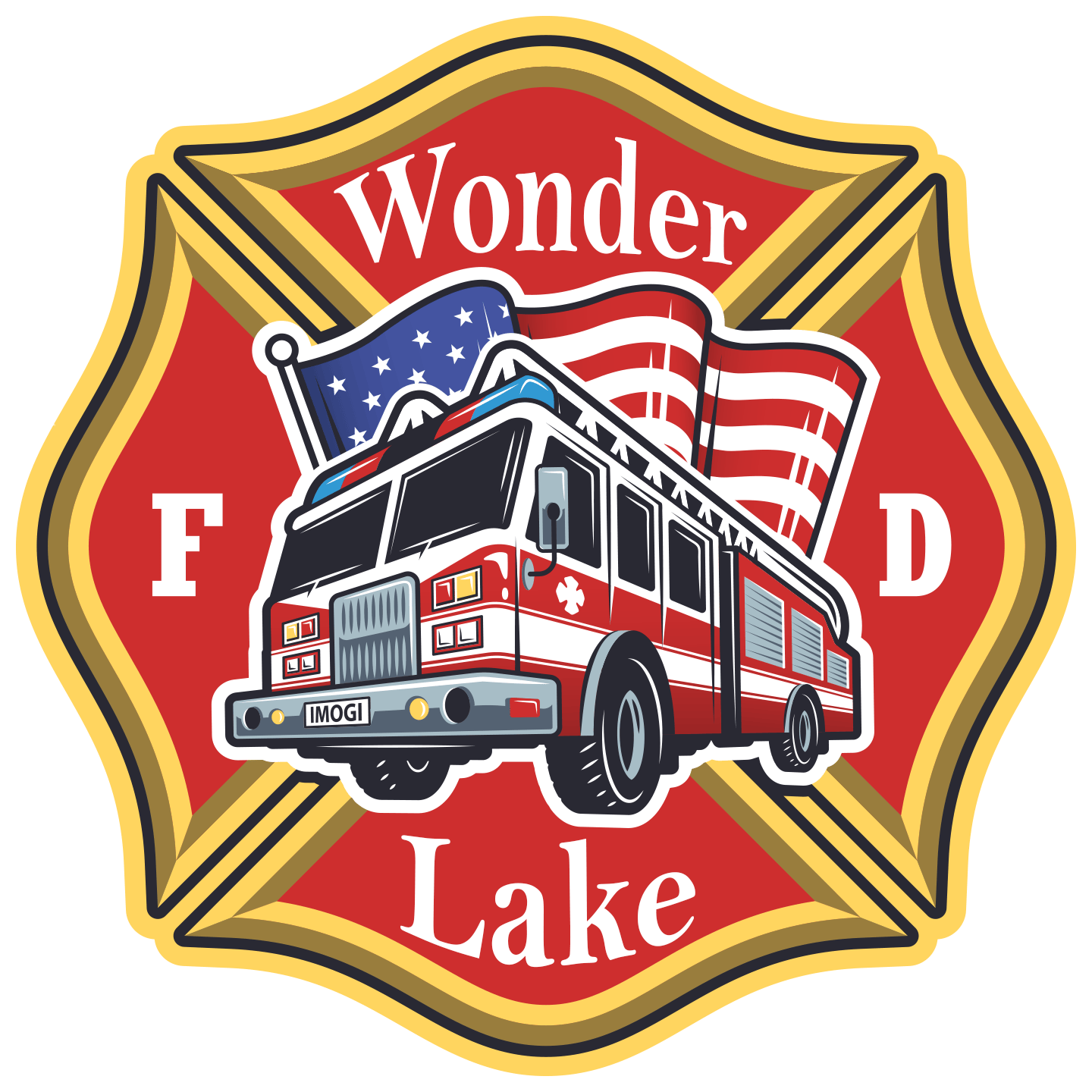 Laurie Busse
Administrative Assistant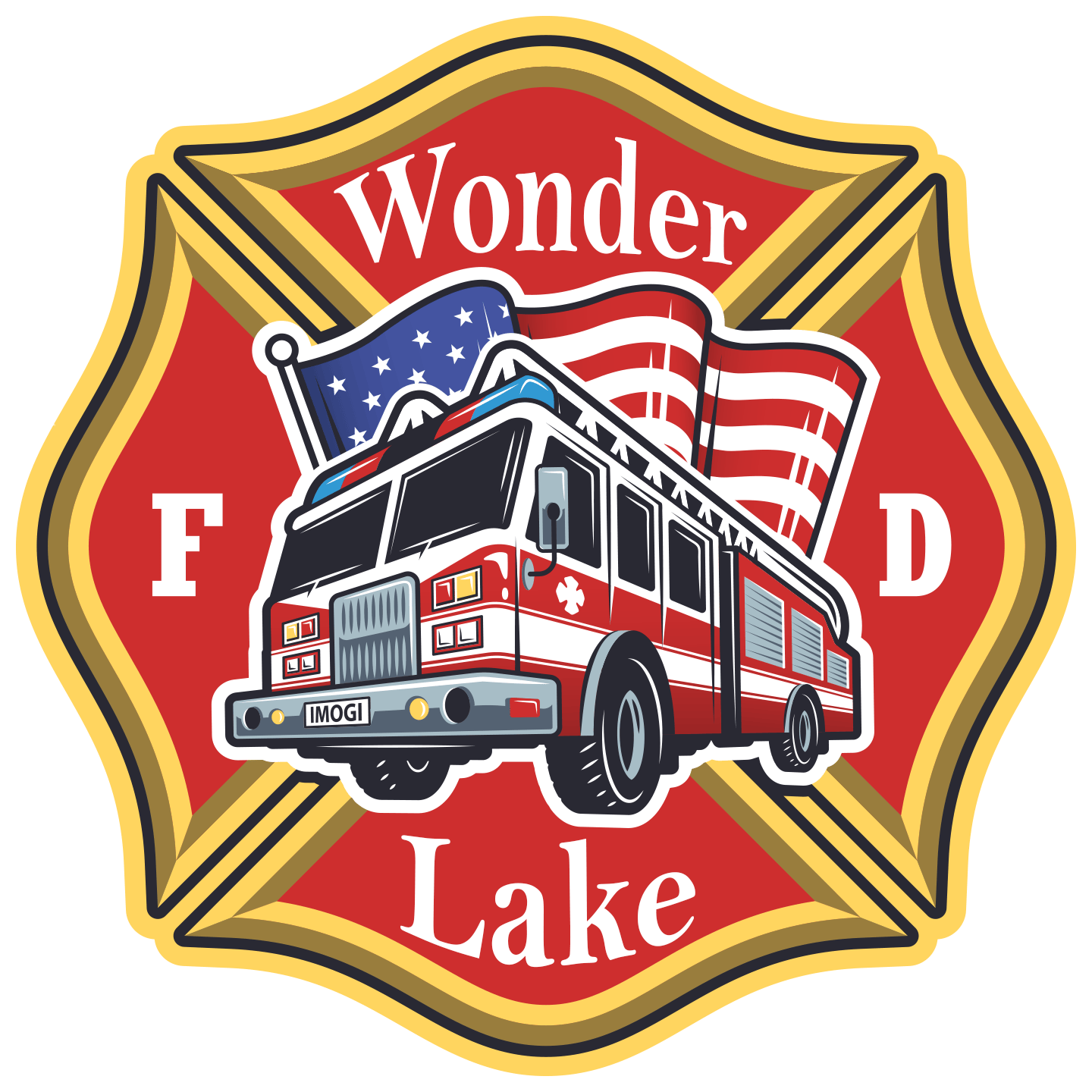 Cheryl Hammerand
Trustee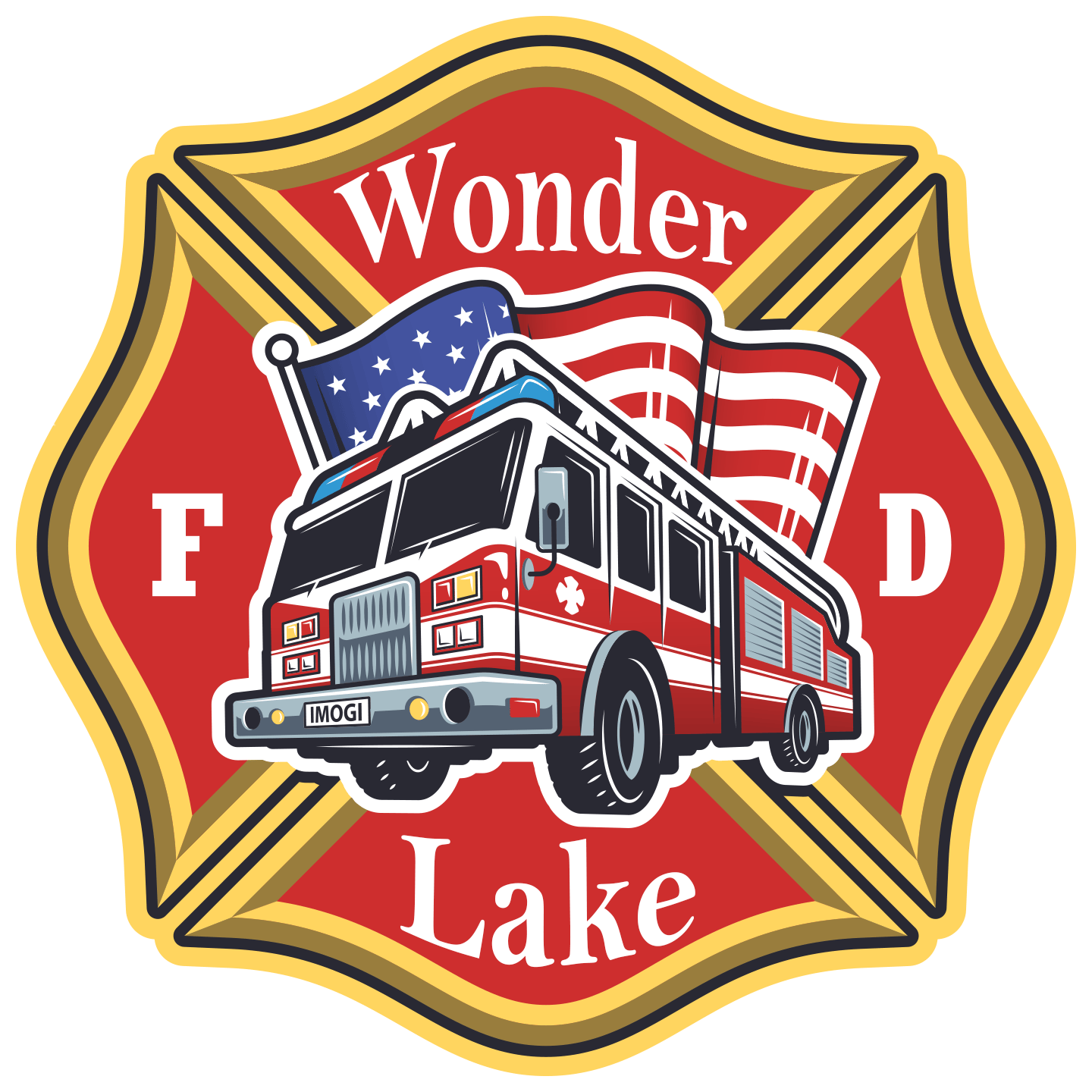 Ervin Gall
Trustee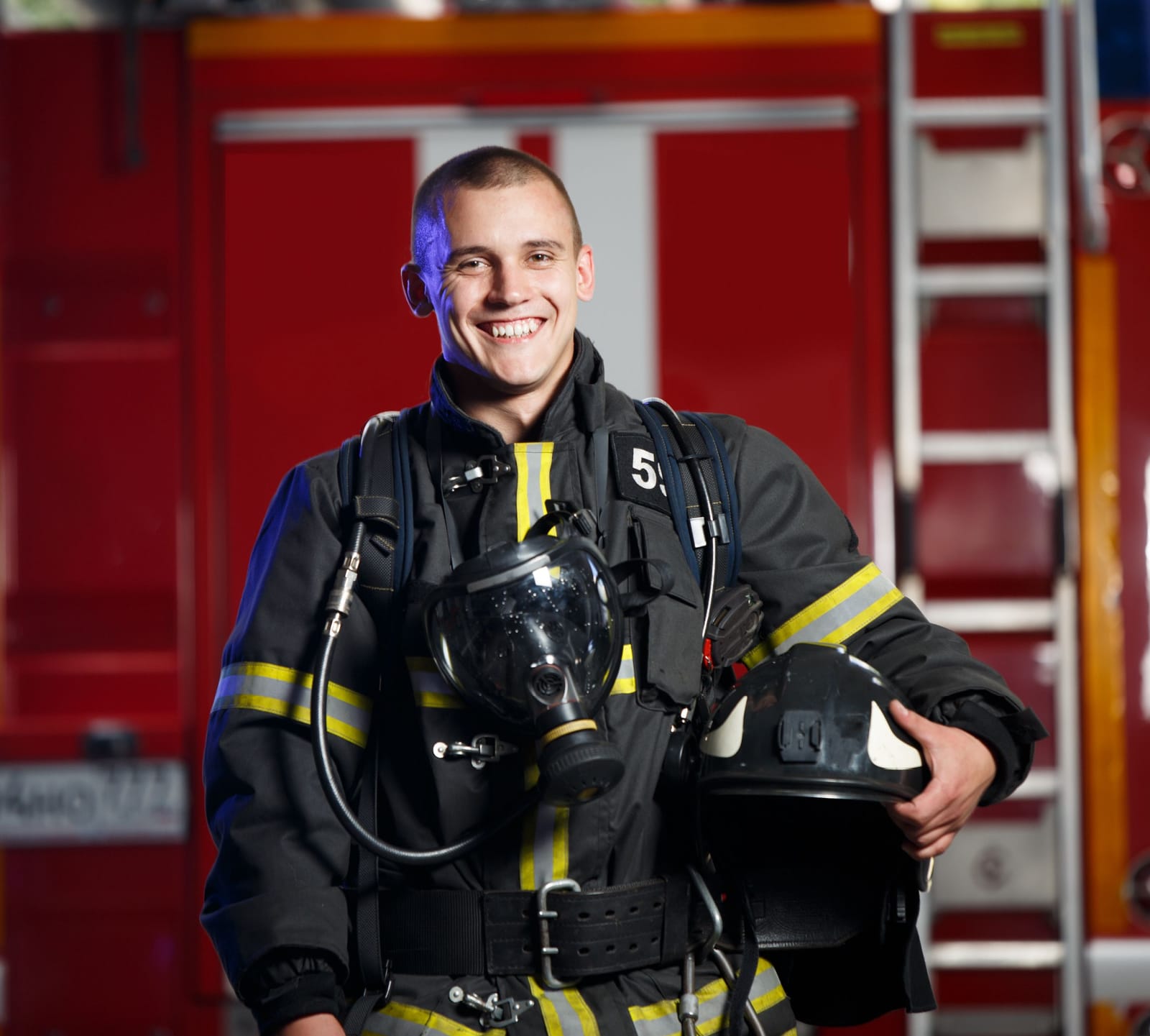 HIRING EXPERIENCED FIREFIGHTERS
Wonder Lake Fire Protection District (WLFPD) always accepts applications for employment. For more information please feel free to call our non-emergency number for details: 815-728-0088
REQUIREMENTS:
Don't miss our latest events
Check out our upcoming events that the Wonder Lake Fire Protection District is involved with.